UEE is a 501(c)3 nonprofit committed to helping urban communities to create financial, spiritual, and social stability through programs, by uniting our efforts, recycling our dollars and investing in minority owned enterprises.
* We will not SPAM you or give or sell your information.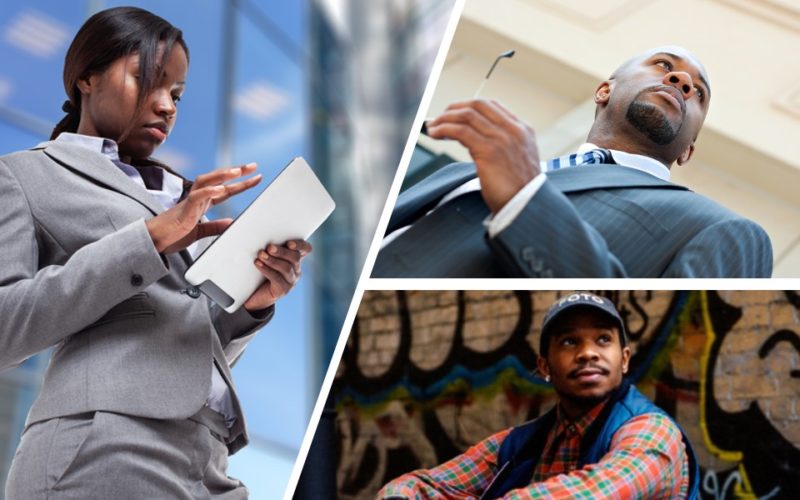 Building Communities One At A Time
Bringing Needed Resources To You and Our Community
Building Strong Families Through Education

Empowerment Through Entrepreneurship

Helping Break The Generational Poverty Curse Through Faith

Building Wealth Through Building People

Financial and Investment Literacy Courses Available

Ongoing Support

We Have A Team Of Professionals That Are At Your Finger Tips
DON'T MISS TO SUBSCRIBE TO OUR NEW FEEDS, KINDLY FILL THE FORM.